About
LA-Based Back-End Software Developer with Full Stack, iOS App, and Virtual Reality development experience.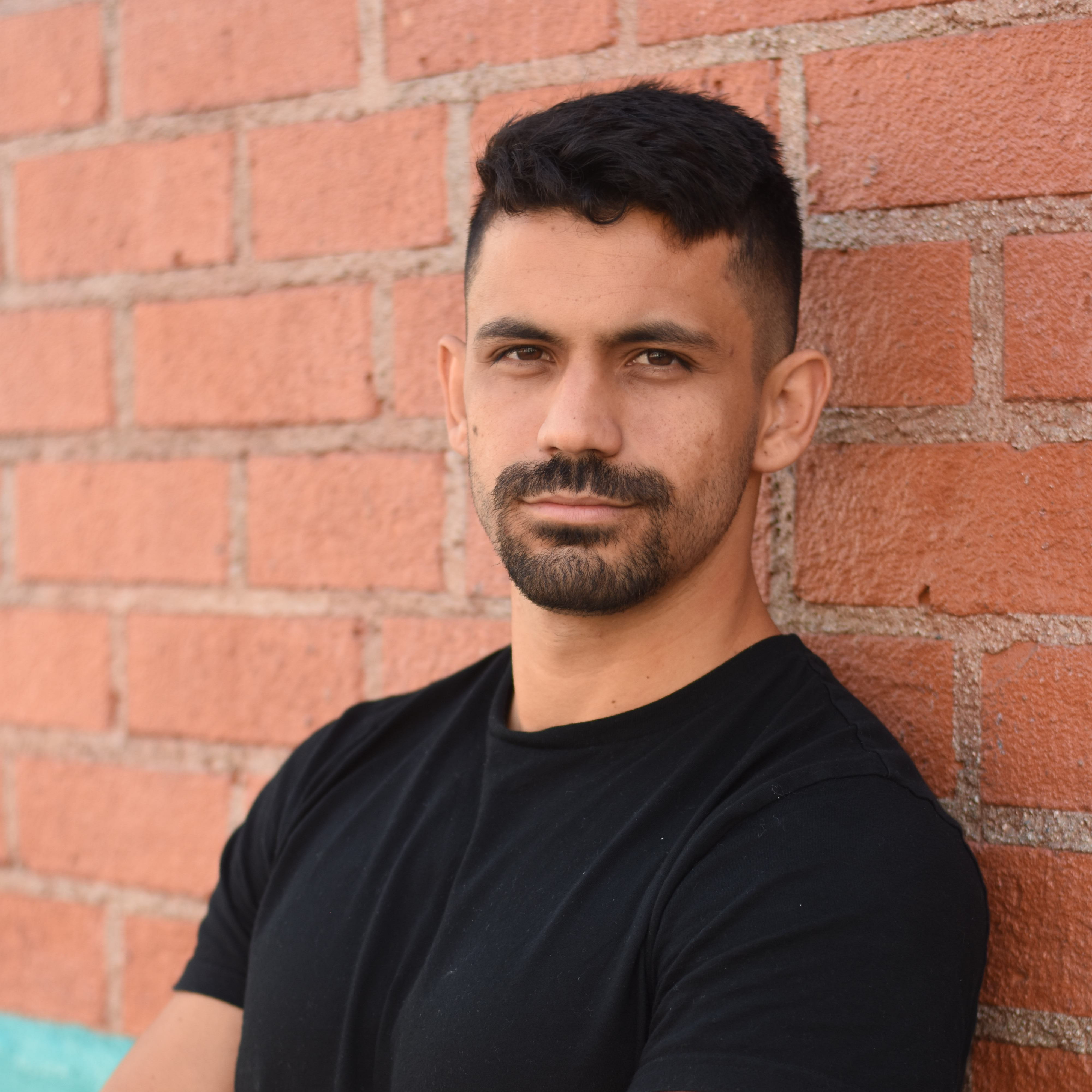 Back-End Developer.
Bilingual Latino engineer passionate about making an impact by providing tools that enable people to access new resources and opportunities.
Resume
Sumary
Aidan Blant-Reyes
LA-Based back-end Software Developer with fullstack, iOS App, and Virtual Reality development experience.
Education
B.S. Computer Engineering & Computer Science
2012 - 2016
University of Southern California, Los Angeles, CA
Awards
1st Place Windows Mixed Reality Hack
2018
Creating Reality Hackathon, Los Angeles, CA
Professional Experience
Software Engineer
2021 - Present
Google, Los Angeles, CA
Bar ∧ Kitchen Manager
2017-2021
National Bar Staffing, Los Angeles, CA
Greenleaf Gourmet Chopshop, Los Angeles, CA
Good Karma Cafe, Los Angeles, CA
Oversaw bar staff while organizing black-tie functions and corporate events with expansive menus serving over 1000 guests.
Recruited and trained kitchen and bartending staff.
Secured the rating of Good Karma Cafe as HappyCow's #1 Top Rated restaurant for 2018
Private Tutor
2017-2018
Compass Education Group, Los Angeles, CA
Tutored over 50 high school students for SAT/ACT prep, and Physics, Math, and Chemistry AP courses.
Software Developer
2016-2017
Sysrepublic, Los Angeles, CA
Modified enhancements and developed new features via C#, SQL, in POS apps handling 100s of millions transactions/day.
Technical Researcher
2014-2016
USC Archaeology Lab, Los Angeles, CA
Collaborated in specialized tech team utilizing quadcopters and Remotely Operated Submersibles in experimental application of archaeological exploration and mapping. Processed Arduino C\C++ data within ARCGIS Python extensions.
Portfolio
Variety of fun side projects across different domains.